Welcome to ProCo Autobody!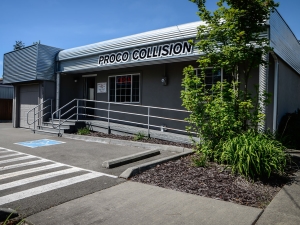 About ProCo Autobody
Located between Bothell and Millcreek, ProCo Autobody provides automotive collision repair, refinishing, and restoration services. Unlike corporately owned collision repair shops, ProCo Autobody is family owned by local residents. We hold fast to the idea that each individual is more than just a customer; you are a neighbor and a friend. We can uniquely tailor each repair to facilitate your individual needs.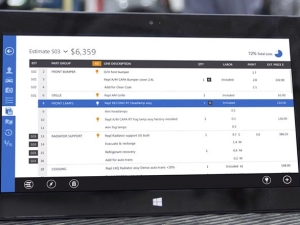 Request a Quote Today!
ProCo Autobody utilizes CCC One to create a comprehensive estimate that is coordinated with your insurance company. The system is continually updated with new part codes, digital imaging, claim information, documentation requests, and more. We use professional tools in the shop, and in our offices, to provide you with a great experience. Contact us today for a free quote.